Raspberry pi powerdown and powerup button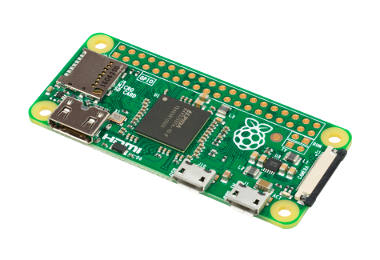 TL;DR: This post describes an easy way to add a power button to a raspberryp pi that:
Only needs a button and wires, no other components.
Allows graceful shutdown and powerup.
Only needs modification of config files and does not need a dedicated daemon to read GPIO pins.
There are two caveats:
This shuts down in the same way as shutdown -h now or halt does. It does not completely cut the power (like some hardware add-ons do).
To allow powerup, the I²C SCL pin (aka GPIO3) must be used, conflicting with externally added I²C devices.
If you want to get started right away, skip to the "Setting this up" section below.
Powering down your pi
To gracefully power down a Raspberry Pi (or any Linux system), it has to be shut down before cutting power. On the rpi, which has no power button, this means using SSH to log in and running a shutdown command. Or, as everybody usually does, cutting the power and accepting the risk of data corruption.
Googling around shows a ton of solutions to this problem, where a button is connected to a GPIO pin. The GPIO pin is monitored and when it changes, a shutdown command is given. However, all of these seem to involve a custom daemon, usually written in Python, to monitor the GPIO pin. A separate daemon just for handling the powerbutton does not sound great, and if it is not apt-get installable, it seems too fragile for my tastes. Ideally, this should be handled by standard system components only.
Another thing is that a lot of these tutorials recommend wiring a pullup or pulldown resistor along with the button, while the raspberry pi has builtin pullups and pulldowns on all of its I/O pins which can just as easily be used.